It can also apply to FPS games.
Well, looks like whatever Rockstar did in the past wasn't all that great, considering their best so far shooting mechanic, was done in MP3 (which is slower and more sluggish, compared to previous entries).
Corporate console slaves can brag all they want, on how next Rockstar title will be their exclusive, cuz they ani't realizing they be playing "Whack-a-mole".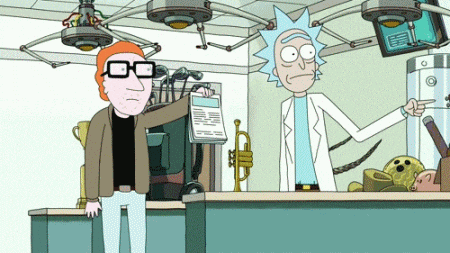 Yep, I no longer care for what they'll be releasing. Platinum Games is the future, hope to see Vanquish 2 with cool parkour mechanics implemented
By the way, Nelo looks interesting. Can't wait o:)