I wanted to complete the holy trinity of flashbang, frag and decoy grenade. So here is Jester, probably my favourite merc idea which I have created yet!
Name: ?
Nickname: Jester
Gender: Male
Nationality: Saudi Arabian
Motto: Made you look, Made you stare, Made you lose your… Maybe not.
The son of a fireworks maker and merchant, Jester was always quite the showman. He always wanted to create the greatest, loudest and most dazzling fireworks and shows for the insanely rich oil barons which commissioned his father. This love of explosions led to him joining the Saudi military. After a year or two, Jester left official military service to become a mercenary selling his knowledge of explosives to the highest bidder all across the middle east. In his travels, Jester visited some of the greatest firework shows an holidays across the world, from North American independence day to Chinese new year. At the time of the dirty bomb incident, Jester was visiting London for both the 5th of November and later the new year's fireworks. Now he fights through London's streets alongside the other mercs for cold hard cash.
Stats
Health: 150
Movement: 380
Ability: Decoy Grenade
Cooldown: 15 secs
A throwable grenade which produces a "spotted" icon as if an enemy were spotted by a recon merc on the enemy team. If the enemy team does not contain a recon merc it produces a vassili spotted icon. When an enemy comes into line of sight of where the "spotted" merc should be the icon disappears. If the enemy moves within 5 metres of the grenade a false "detected" notification will appear for them. The grenade produces the sound of Jester's current primary and last for 10 seconds when it explodes in exactly the same way as skyhammer's airstrike marker, only for less damage. The Decoy can be shot to disable it.
Here is what it would look like:
http://images.akamai.steamusercontent.com/ugc/495776797369126705/2BD770E894DFF54C1788AD681FD1FC9929105EAE/
(the URL wouldn't work on the forums)
Primary:
New MG36 style machine gun with stats in-between the K-121 and MK46 here is my go at doing it's stats
Damage: 15 Headshot: 30
Firerate: 600
Reload: 3.3s
Mag Capacity: 70
Range: 28m
Driess AR
M4A1
Secondary:
De.50
Smjuth and Whetsman
Caulden
Melee:
Beckhill
Stiletto
Kukri
Aesthetics:
I imagine Jester to look very casual compared to the other mercs with mostly coyote (tan) camo. His face would look very similar to one of the dust 2 terrorists in cs go with a black t-shirt, combat vest, red and white shemagh


http://vignette2.wikia.nocookie.net/cswikia/images/8/82/Leet_closeup.png/revision/latest?cb=20130203111733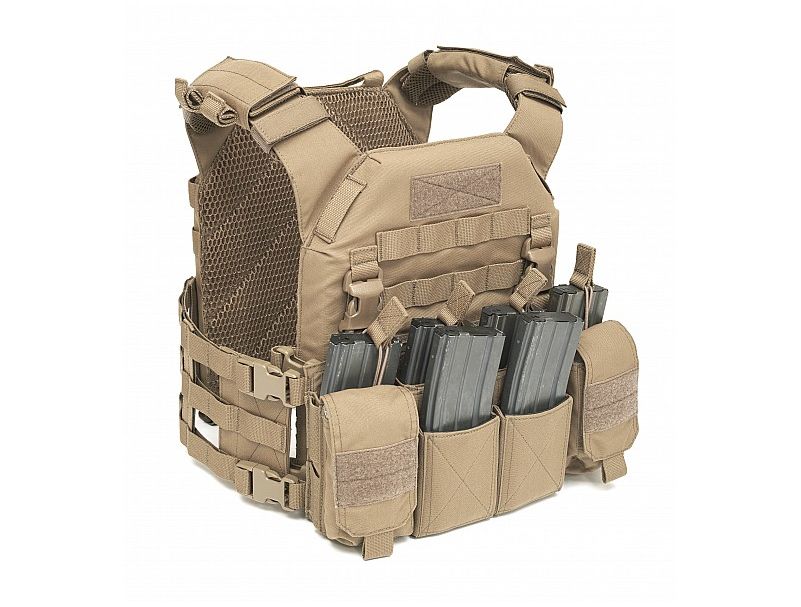 Would love to hear feedback, be as critical as you like it would be good to see any flaws with the idea.