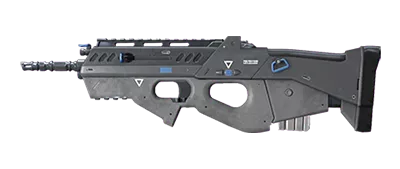 I can definitely say, that beating Timik for me will never happen.
Though I'm not sure whether I'd use M4 or 2K…
2K does feel like needs to fire more bullets to kill someone, though the faster RoF makes it so that it feels like M4 with slightly different stats. I dunno, feels on par with M4 to me.